BDS from Educare Dental College, Malappuram: An Overview
Steps to get BDS from Educare Dental College, Malappuram
Educare Institute of Dental Sciences, established in 2007 were one among the top dental colleges in Kerala. Today, it's risen to claim the status of one of the top institutions in Kerala conferring a dental degree. This institution provides quality dental education that is at par with modern dentistry taught and applied in world dental curriculum. Equipped with state of the art facilities, the institute plays an appreciable role in the comprehensive development of its students. 
Dental health care and awareness is important now more than ever. People are now aware that dentistry plays a significant role in enhancing their health, hygiene and aesthetics. Educare Institute of Dental Sciences, situated in Malappuram is all set to revolutionize the dental education and healthcare facilities in Kerala. The Educare Charitable Trust, having an impeccable track record in spreading the values of modern education in Malappuram wants to bring the best practices of this global movement to Kerala.
Malappuram, once considered a socially and educationally backward state, saw a boom in the educational realm by the end of the 20th century.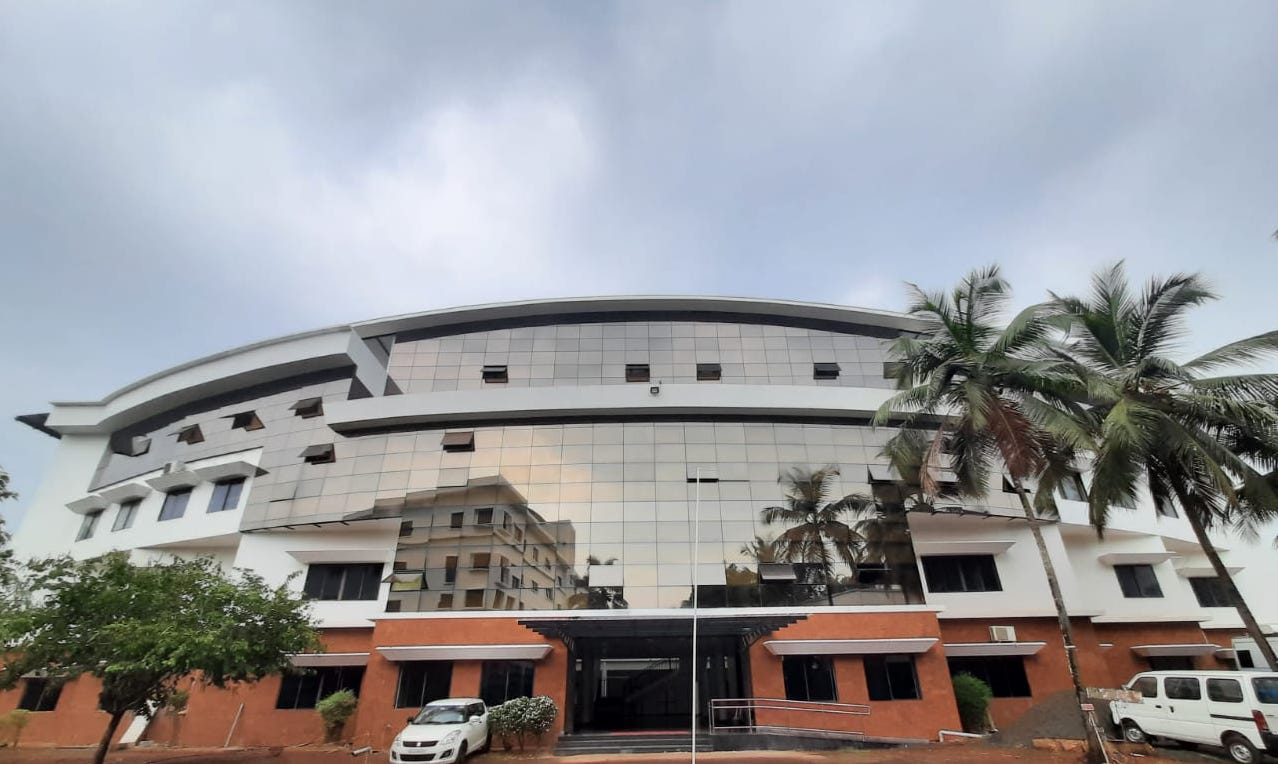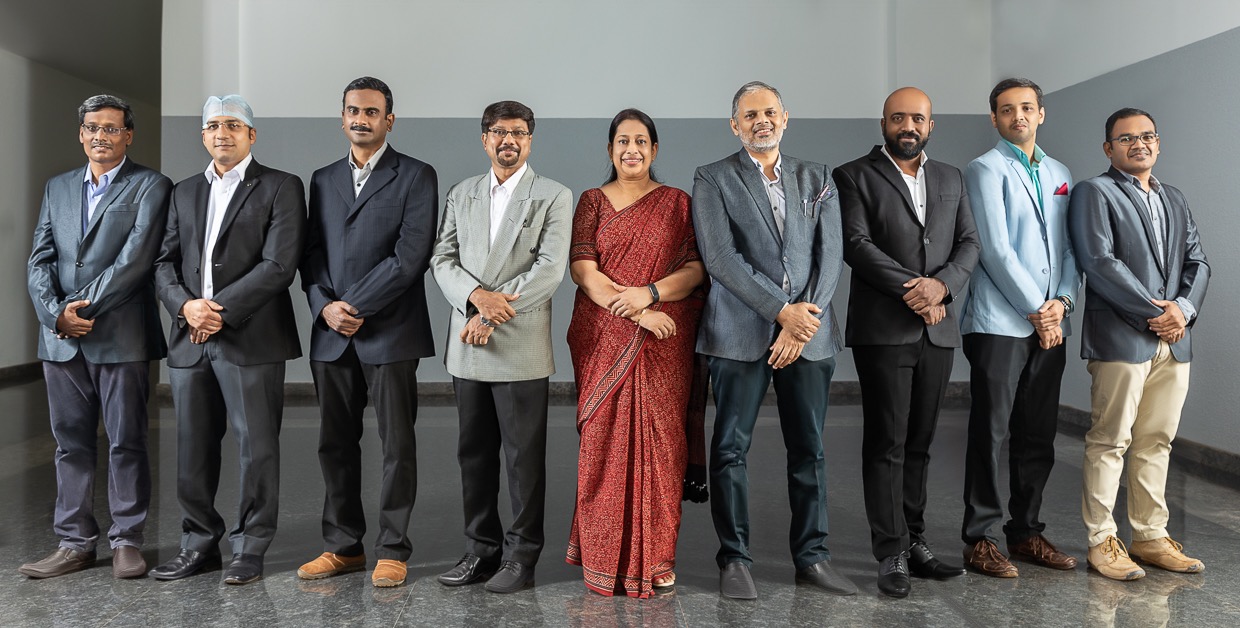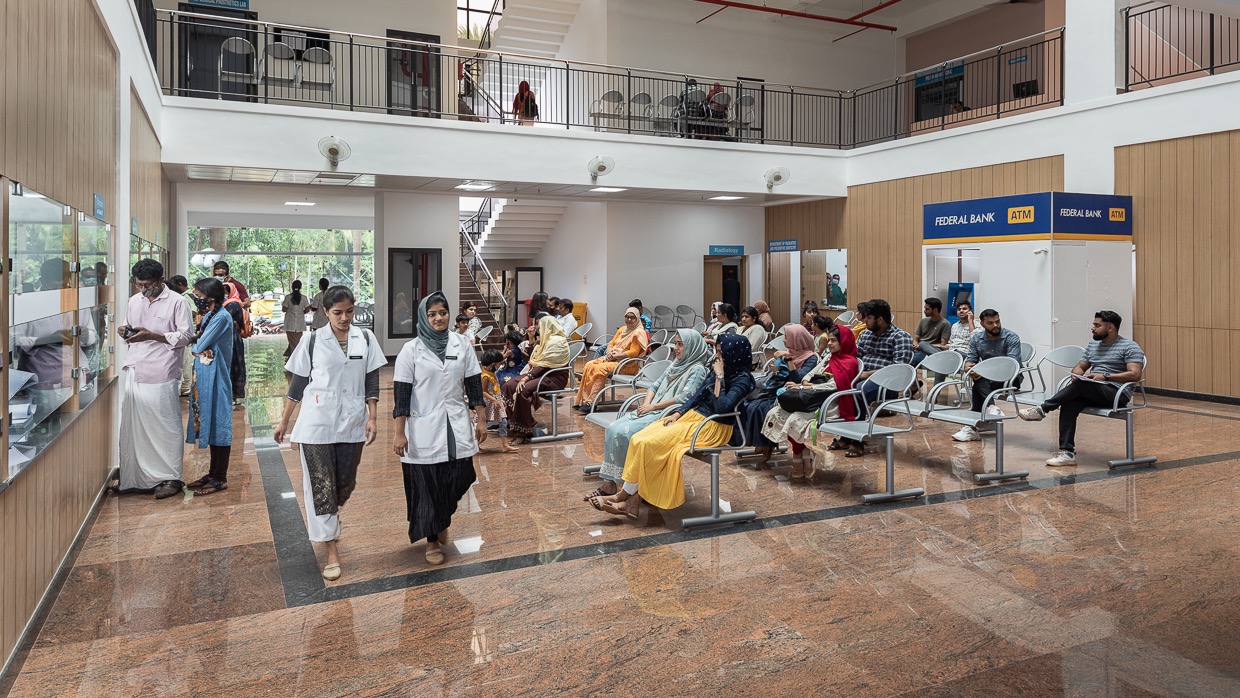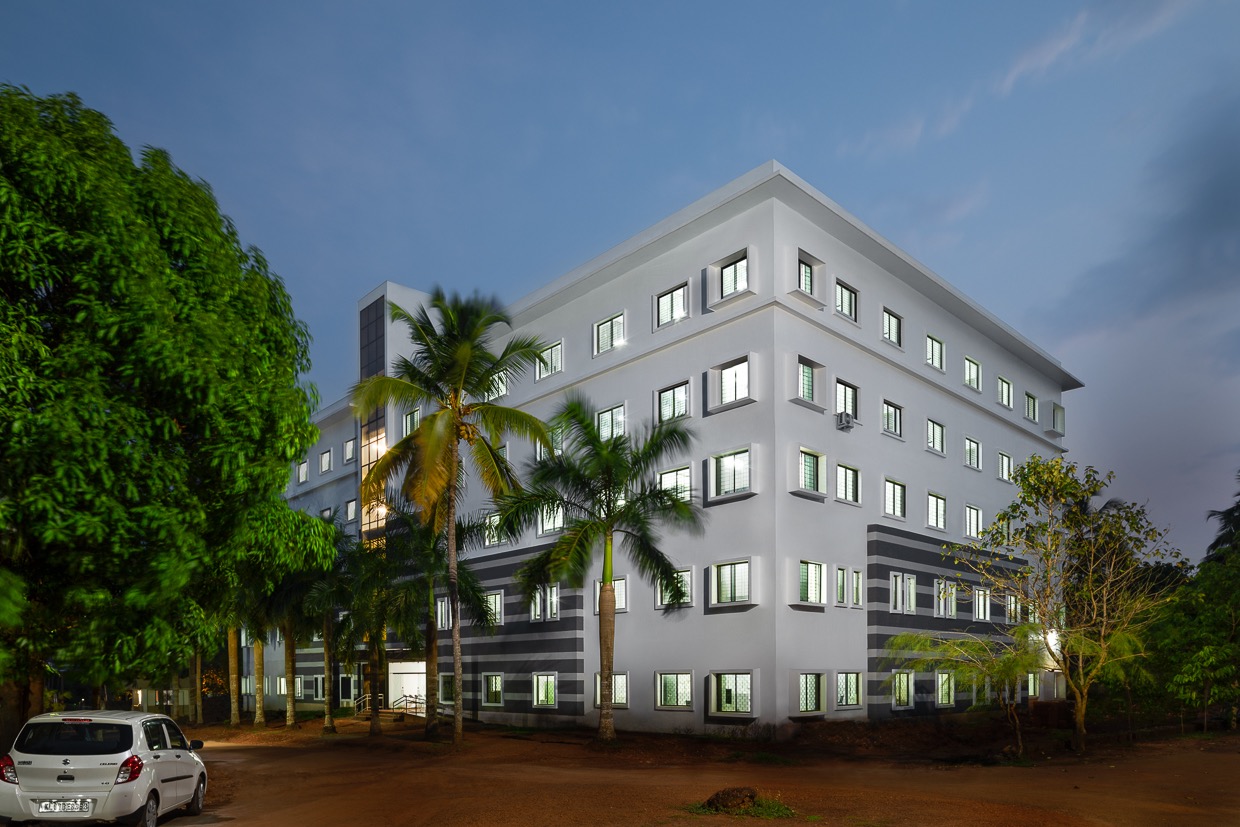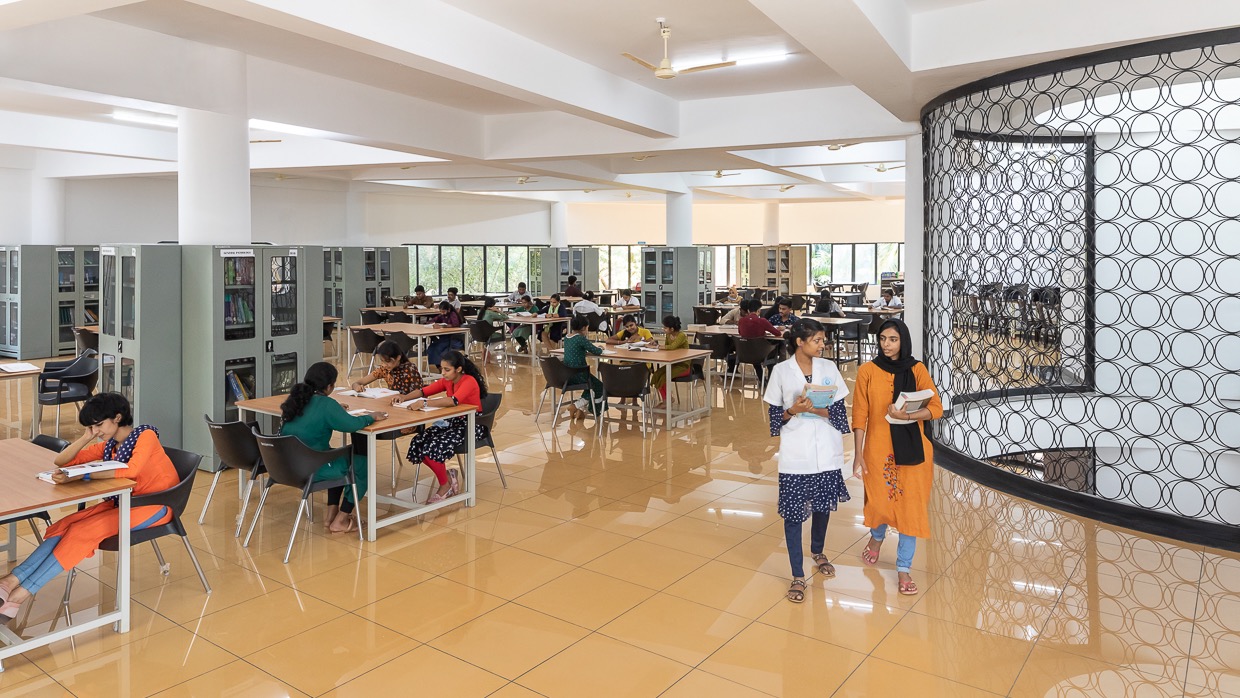 Courses Offered in Educare Dental College
To get BDS from Educare Dental College which provides undergraduate and postgraduate programmes in various streams with highly qualified faculties.
Bachelor of Dental Surgery or BDS from Educare Dental College 
Educare Dental College offers four year BDS course duly affiliated by Kerala University of Health Sciences, Bangalore and approved by the Dental Council of India (DCI).The total duration of BDS course is for 4 years and one year of internship. BDS From Educare Dental College is a good college choice for BDS aspirants. 
Masters of Dental Surgery or MDS from Eduare Dental College 
The programs are duly permitted by the Dental Council of India and are affiliated to the Kerala University of Health Sciences, Bangalore. The Dental Council of India, New Delhi has permitted to offer Post Graduate MDS courses in the following specialties.
Prosthodontics and Crown&Bridge
Conservative Dentistry and Endodontics
Orthodontics & Dentofacial Orthopaedics
Periodontology
Get in touch with our Experts
To know more about Admission Process and to get Free Admission Guidance!
BDS From Educare Dental College, Malappuram – Admission Procedure
 The candidate must appear and pass the NEET entrance exam with the required percentile score to seek admission to the course.
Aspirants must complete the NEET BDS application form and pay the required fee by the deadlines. It is important that applicants carefully read the prospectus before filling out the application.
Following the announcement of the results, only qualified and suitable candidates will be granted access to the counseling process.
Following participation in the authorized counselling procedure, seats will be assigned to applicants based on rank and availability of seats
Documents to be submitted at the time of admission
Get Admissiom Of BDS From Educare Dental College Admission Under General Merit Category:
All Original Documents along with 3 sets of attested copies.
For UG Candidates
NEET Admit Card
Scorecard or Rank Letter
Class 10 certificate and marks sheet (for date of birth)
Class 12 certificate and mark sheet
Transfer certificate issued by the institution last studied.
ID proof (Aadhar/P.A.N Card/Driving License/Passport)
Eight passport-size photographs
Provisional Allotment Letter
Caste Certificate (if applicable)
PwD Certificate (if applicable)
BDS From Educare Dental College Admission Under NRI Quota:
Documents required for getting admission to BDS From Educare Dental College under NRI Quota:
10th Standard marks list or pass certificate for proof of date of birth. (Original copy and 3 attested copies should be provided)
12th Standard or equivalent marks card and pass certificate. (Original copy and 3 attested copies should be provided)
Transfer Certificate. (Original copy and 3 attested copies should be provided)
Conduct Certificate. (Original copy and 3 attested copies should be provided)
Eligibility Certificate approved by RGUHS.
Migration Certificate. (Original copy and 3 attested copies should be provided)
Physical Fitness. Blood Group Certificate.
Photographs – 5 Passport Size and 5 Stamp Size.
Proof of Employment of Parent.
Original Passport and ID Proof.
Letter of sponsorship. (Original copy and 5 copies should be provided)
A residential permit from local SP and FRO.
No Objection Certificate from the Ministry of Health if applicable.
BDS From Educare Dental College NRI Quota : Documents Required For MDS Candidates 
Original Copies Of
BDS Certificate.
BDS 3rd Part II mark sheet.
Medical Registration Certificate.
Internship Completion Certificate.
Photo identity proof in the form of a Certificate with an attested photo from the Head of Institution last studied/Copy of Passport/Aadhar Card/PAN Card/Driving License (Self-attested photocopy after verifying with the original documents).
Copy of: Birth Certificate for proof of age (if the date of birth is not mentioned in the HSC mark sheet/ certificate).
NEET Score Card.
Copy of Online Counselling Registration Certificate of Karnataka Medical Counselling Committee (KMCC).
Sponsorship Certificate from State Govt. If applicable.
Passport size Photographs 8 copies.
Educare Dental College Facilities
Educare Dental College provides hostel facilities to the students and has separate hostels for girls and boys. Students can avail the facilities of  sports facilities, etc. Some other facilities are a gymnasium, auditorium, library, cafeteria, transport facilities, parking facilities and many more.
Excellent library with a good collection of textbooks and reputed journals from respected national as well as international publishers. The books and journals are available in digital and non-digital formats. The library is also having photocopying facilities and computers with an internet connection. A spacious building the library is blessed with natural light and ventilation. The friendly library staff can be approached for any queries, own scientific publication. Aodent.org is the online portal of the Archives of Dentistry Journal, a scientific magazine published by Educare Institute of Dental Sciences. The journal is a peer-reviewed source of scientific knowledge and platform displaying the latest researches done in general and in specialty dentistry.
The institution provides well-ventilated spacious hostels for girls and boys separately. The salient features of the hostel include a common room with a TV facility, indoor games, magazines, and newspapers. Laundry services are available. Air-conditioned rooms are availed on request. The food served to the students is assured to be of high quality and meets the nutritional quality standards. Particular focus is laid on providing a well-balanced, nutritious diet with varying food tastes to all the students.
All departments at EIDS have exclusive state-of-the-art clinical facilities. Every department has a separate entrance and access to instruments and materials. Exclusive sterilization rooms, and separated work stations for PG students are other highlights. The latest digital imaging CBCT machine at EIDS capable of giving excellent radiographic interpretation helps to provide accurate diagnostics for proper dental care and treatment. We have already established a centralised lab using digital technology realising that digital technology is going to play a major role in the future of dental care and treatment.
As part of the community outreach programme we have a fully equipped with Mobile Dental Van which also gives an opportunity to increase the clinical exposure to students. The facility is used for awareness creation about dental care and hygiene besides providing treatment in rural areas and settlement of people belonging to the indigenous communities.
Scientific Research Committee
Scientific Research Committe Al-Ameen Medical College, Vijayapur has been formed as follows. The research committee will look in to matter related to research activities.
College within the campus has their own set of transportation system allowing day scholars to comfortably reach their colleges from anywhere within malappuram. Qualified and experienced security personnels are employed by the Management for the safety and security of all the institutions, Hospitals and Hostels. The most of these personnels are Ex-Servicemen.
A cafeteria with modern facilities is available within the campus and is open for staff and students. it is open till late hours and serves healthy and hygienic food at affordable prices. The whole ambiance of the cafeterias is so soothing and delightful and has become a place for relaxation and discussion for the students.
The institution has an Auditorium to accommodate 950 Seating Capacity for Cultural and various other activities like Convocation, Stage Shows etc. The auditorium is spacious and well-ventilated. This auditorium, which is a regular venue for conferences, workshops, and seminars, has all the facilities to enhance the learning process and is a vast space that serves the diverse needs of quality education.
The Institution lays special emphasis on sports activities, Several students of the Medical and Dental college have represented the Rajiv Gandhi University of Health Sciences in various games and sports events.
The campus has facilities for all the out door games like cricket,football,volley ball,basket ball,throw ball with 200 mt.track.
An Indoor sports complex with facilities for carom,chess,table tennis and gymnasium is available.
Other Facilities
Medical
Computer labs
Laboratory
Hospital
OPD
Centre for Community Medicine
Blood Bank
Maintenance Engineering Department
Fee Structure of BDS From Educare Dental College
The yearly fee structure of BDS from Educare Dental College Mangalore for various medical courses is listed below.
| | | | | |
| --- | --- | --- | --- | --- |
| Courses | Govt Fees  | Private  | NRI Quota  | Others (Q Quota) |
| BDS | —— | —– | —– | —– |
Get in touch with our Experts
To know more about Admission Process and to get Free Admission Guidance!