BDS from Al Azhar Dental College, Thodupuzha: An Overview
Steps to get BDS from Al Azhar Dental College, Thodupuzha
Overview
The Al Azhar dental college (AADC) boasts of quality and excellence setting the right example in today's fast paced world. The college was established in the year 2007, under the aegis of Noorul Islam trust and is affiliated to MG University, Kottayam. Presently it has been affiliated to KUHS, Thrissur. The Dental council of India has recognized UG and given approval for commencing PG programs in Oral medicine & Radiology and Oral & Maxillofacial Surgery. The institution is a product of the far-sighted vision of Mr. KM Moosa, the man with a deep insight, impeccable character, and everlasting zeal for perfection who has been our constant source of motivation. The Al Azhar Dental College is the crowning glory among other institutions in the Al Azhar education hub, set across a sprawling 55-acre nature friendly campus among other sister institutions; it takes full advantage of collective efforts and optimization of resources by maintaining its distinct identity in a spirit of camaraderie and healthy competition
During this Global pandemic scenario, AADC has demonstrated that sticking on to qualities like sound domain competence, agility in converting learning opportunities, flexibility of approach and an ever-optimistic outlook on life is the key to survival and proved to the world that 'when the going gets tough, the tough get going!' The academic pursuits of students are fully supported by a modern well stocked library and state of the art facilities. It has an enviable infrastructure fully connected with Wi-Fi facility. Each faculty member boasts of sheer academic brilliance and inspirational clinical & diagnostic track record. Our core competence involves laying special emphasis in evolving ingenious teaching and learning methods like Blended learning, Smart classrooms, small group clinical discussions, One on One teaching and a Peer Support system, where one weak/failed student is clubbed with a smart student as part of our remedial teaching program. The mantra of 'Stretch-connect-compete & win' is fostered in the campus of AADC in all its activities, preparing students not just for the exams, but for the real world ahead of them.
  ANTI-RAGGING CELL
Ragging is strictly prohibited in this institution as per Government order. Names of those indulging in ragging will be instantly removed from the roll and further action will be taken as per Government Order. An anti-ragging committee has been constituted to curb the menace of ragging. This committee monitors and preserves a culture of ragging free environment in the college premises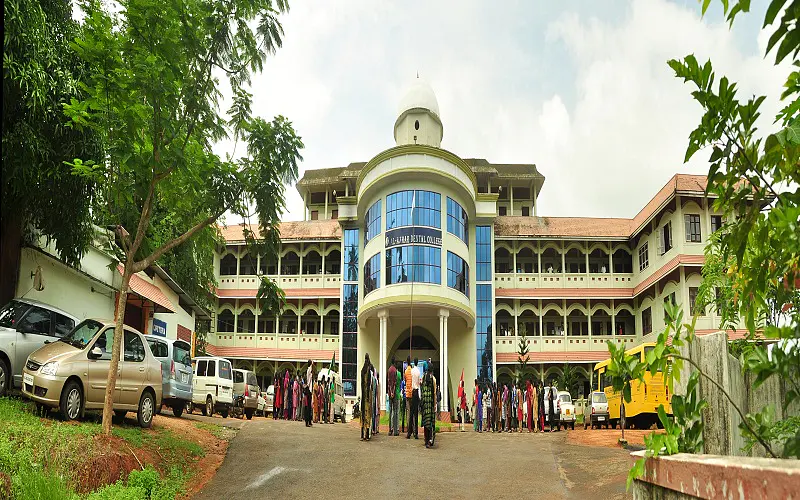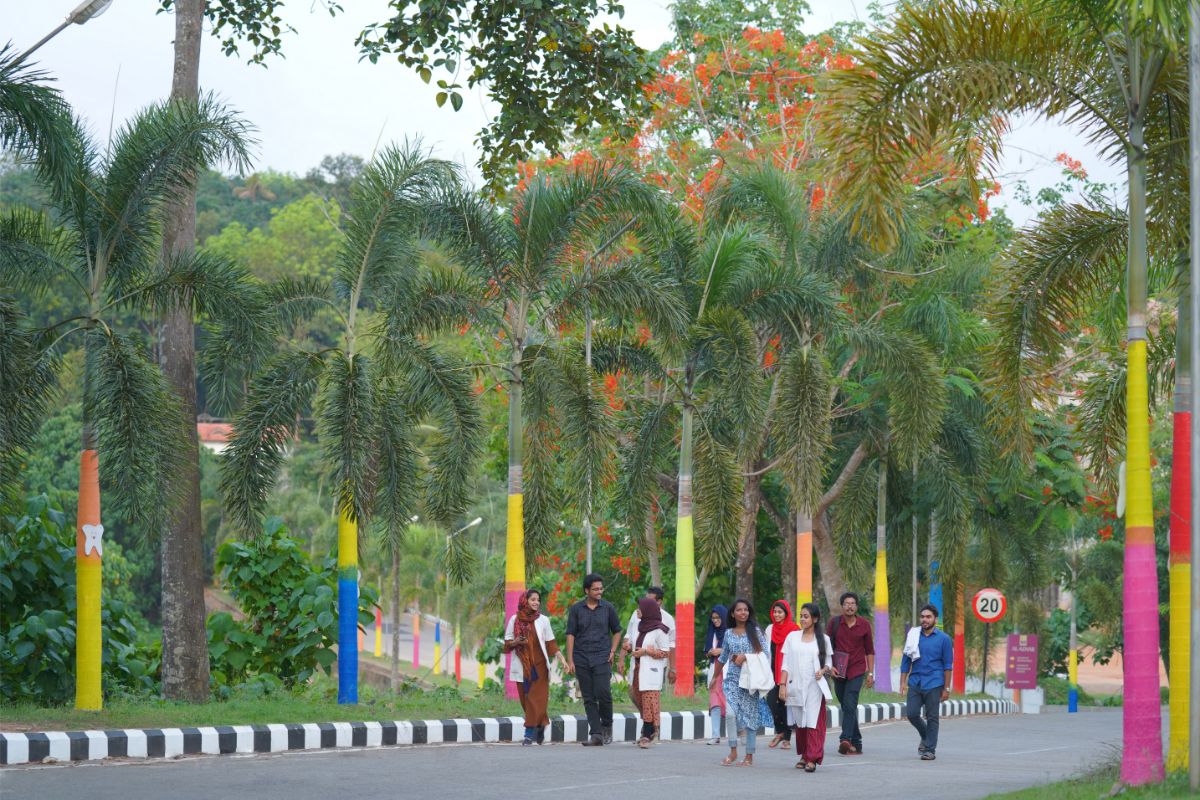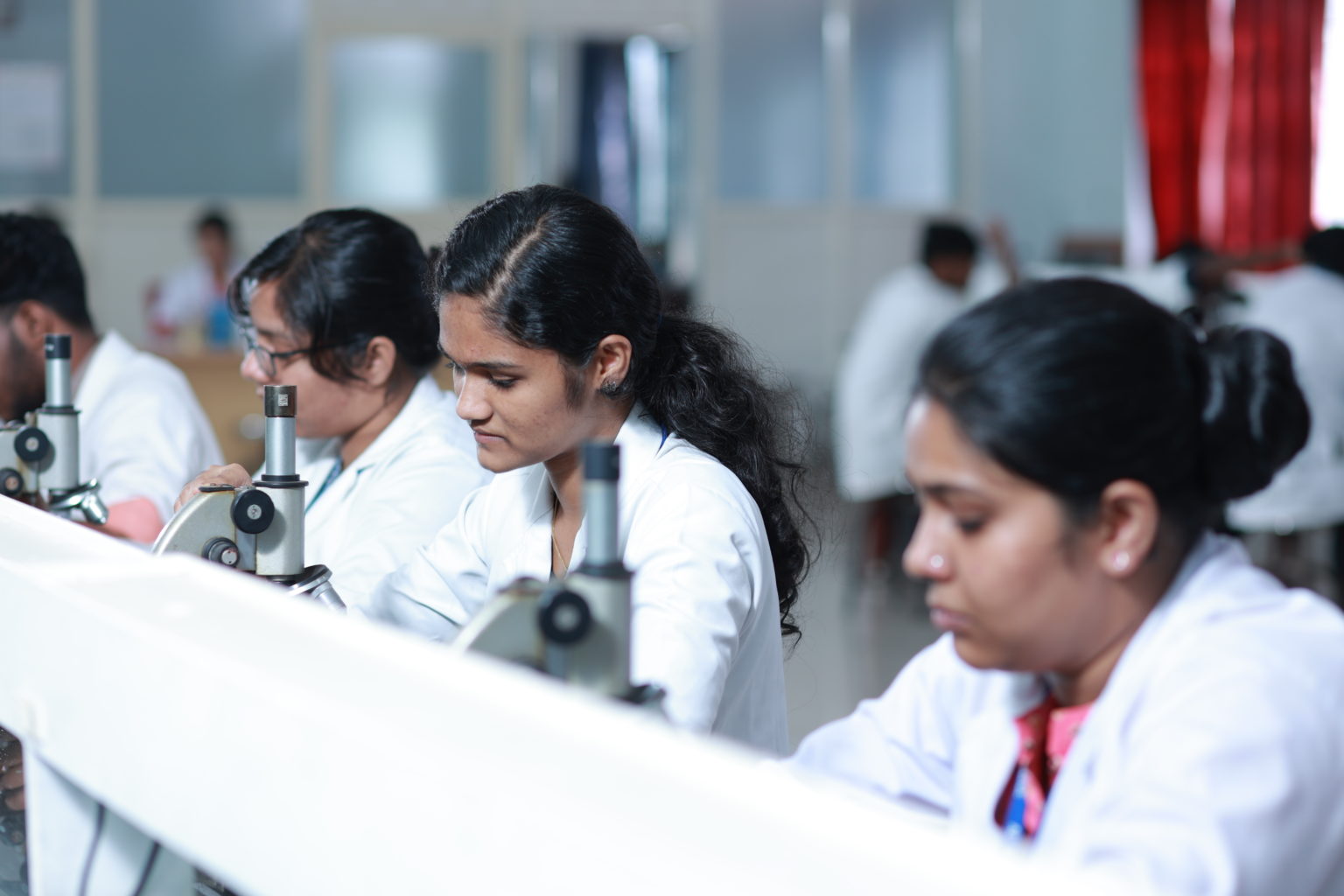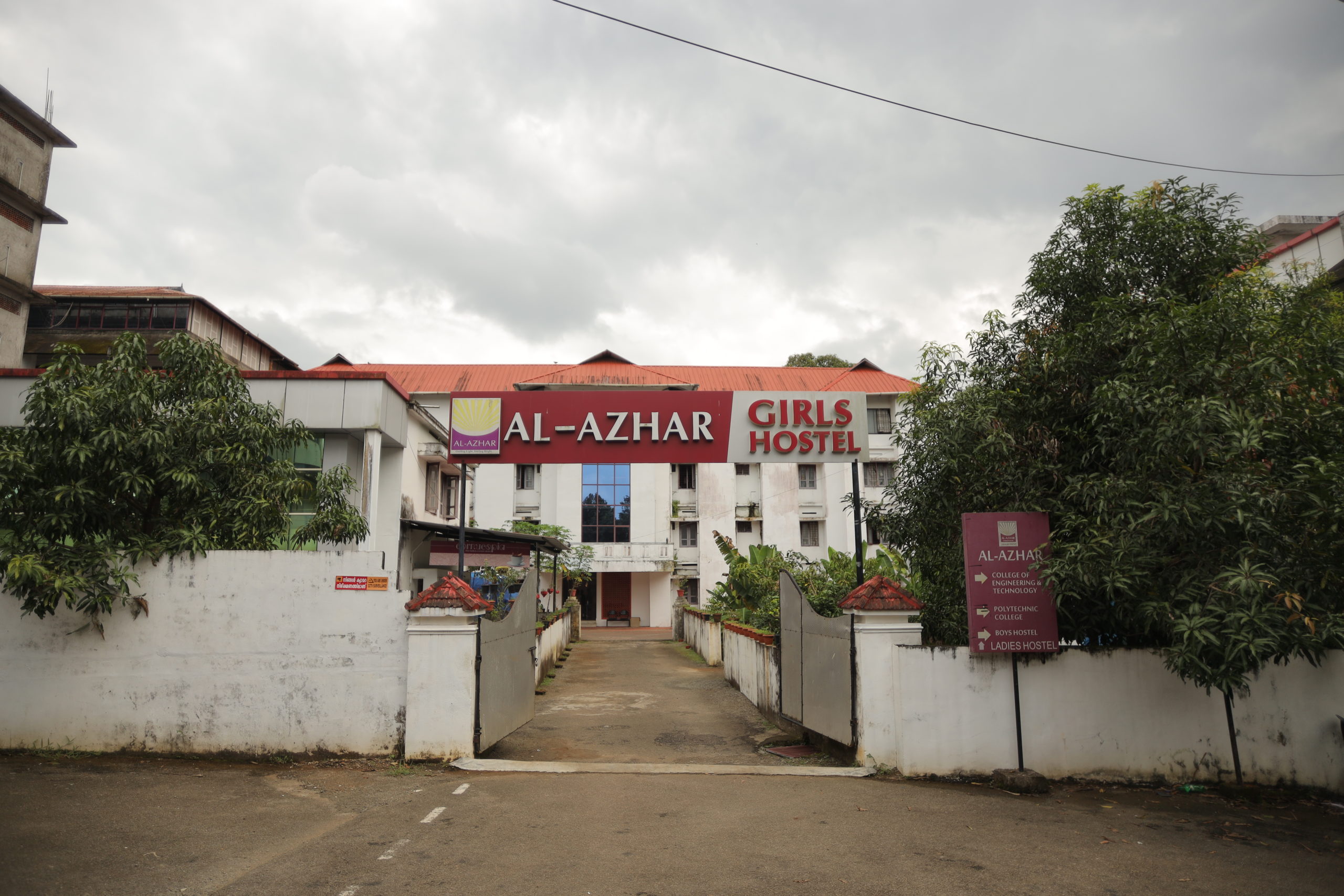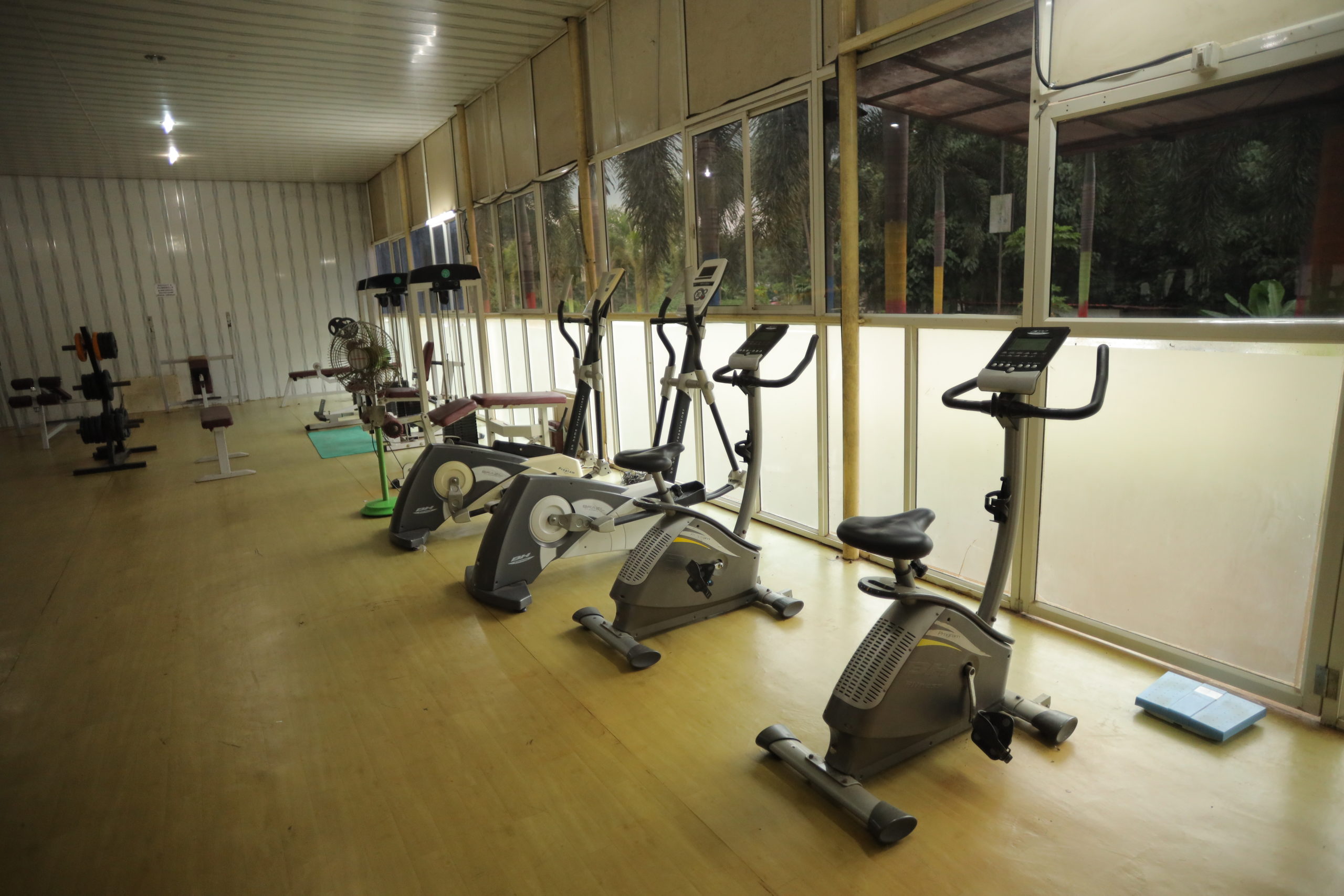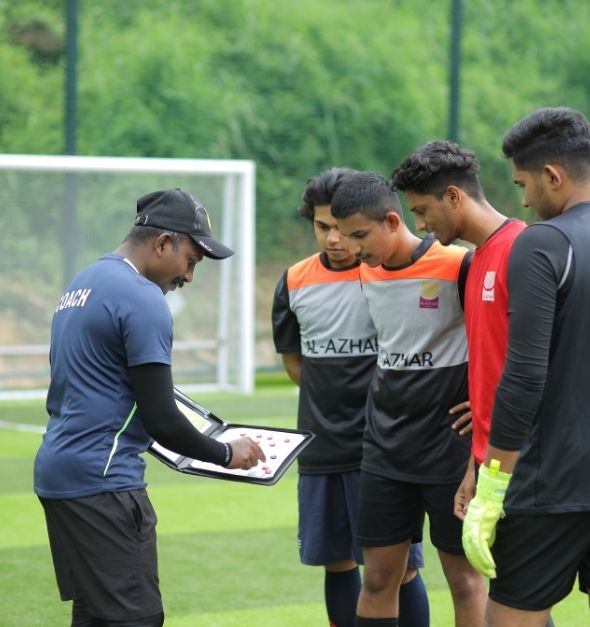 Courses Offered in Al Azhar Dental College, Thodupuzha
To get BDS from Al Azhar Dental College which provides undergraduate and postgraduate programs in various streams with highly qualified faculties
Bachelor of Dental Surgery or BDS from Al Azhar Dental College
Al Azhar Dental College offers four-year BDS course duly affiliated by Kerala University of Health Science, Thrissur and approved by the Dental Council of India (DCI). The total duration of BDS course is for 4 years and one year of internship. BDS From Al Azhar Dental College is a good college choice for BDS aspirants. 
Get in touch with our Experts
To know more about Admission Process and to get Free Admission Guidance!
BDS From Al Azhar Dental College- Admission Procedure
 The candidate must appear and pass the NEET entrance exam with the required percentile score to seek admission to the course.
Aspirants must complete the NEET BDS application form and pay the required fee by the deadlines. It is important that applicants carefully read the prospectus before filling out the application.
Following the announcement of the results, only qualified and suitable candidates will be granted access to the counseling process.
Following participation in the authorized counselling procedure, seats will be assigned to applicants based on rank and availability of seats
Documents to be submitted at the time of admission
Get Admission to BDS From Al Azhar Dental College Admission Under General Merit Category:
All Original Documents along with 3 sets of attested copies.
For UG Candidates
NEET Admit Card
Scorecard or Rank Letter
Class 10 certificate and marks sheet (for date of birth)
Class 12 certificate and mark sheet
Transfer certificate issued by the institution last studied.
ID proof (Aadhar/P.A. N Card/Driving License/Passport)
Eight passport-size photographs
Provisional Allotment Letter
Caste Certificate (if applicable)
PwD Certificate (if applicable)
BDS From Al Azhar Dental College Admission Under NRI Quota:
Documents required for getting admission to BDS Al Azhar Dental College under NRI Quota: 
10th Standard marks list or pass certificate for proof of date of birth. (Original copy and 3 attested copies should be provided)
12th Standard or equivalent marks card and pass certificate. (Original copy and 3 attested copies should be provided)
Transfer Certificate. (Original copy and 3 attested copies should be provided)
Conduct Certificate. (Original copy and 3 attested copies should be provided)
Eligibility Certificate approved by RGUHS.
Migration Certificate. (Original copy and 3 attested copies should be provided)
Physical Fitness. Blood Group Certificate.
Photographs – 5 Passport Size and 5 Stamp Size.
Proof of Employment of Parent.
Original Passport and ID Proof.
Letter of sponsorship. (Original copy and 5 copies should be provided)
A residential permit from local SP and FRO.
No Objection Certificate from the Ministry of Health if applicable.
Al Azhar Dental College Facilities
Al Azhar Dental College provides hostel facilities to the students and has separate hostels for girls and boys. Students can avail the facilities of sports facilities, etc. Some other facilities are a gymnasium, auditorium, library, cafeteria, transport facilities, ATM, parking facilities and many more.
The library has a spacious reading hall with separate reading areas for undergraduates and postgraduates. It has a seating capacity of about 200 people and is well illuminated with natural light. The library is under electronic surveillance to ensure that no reading material is taken outside of the building.
Food items are prepared and served hygienically. The hostel is facilitated with Wi-Fi facility, indoor games, gym etc. 24 x 7 ambulance service is available for the needy apart from a dispensary which functions during the evening. In addition, other facilities work mentioned includes treated hygienic water, stationeries, Power backup etc.  Residential wardens are allotted with individual rooms in the respective hostels
    An in-campus 24/7 ATM is provided within the campus.
State of the art lab facilities give students hands-on-experience, helping them understand and enjoy their programs better. Labs are well facilitated to allow independent research programs.
As students join college at a crucial age, we understand that alongside a vibrant campus atmosphere, they might also require equally strong mental support. Our in-house counselor is always a phone call / visit away for anytime they need someone to talk to
Physical activity has a huge potential to enhance our well-being. Giving importance to both physical and mental fitness, the college has an in-house Gymnasium with the latest machines and training equipment.
    Al Azhar has a well-stocked kiosk with stationary items, snacks etc.
Each college within the campus has their own set of transportation system allowing day scholars to comfortably reach their colleges from anywhere within Thodupuzha
Every part of the entire campus is always under tight security throughout the day with special vigilance from dawn to dusk.
A cafeteria with modern facilities is available within the campus and is open for staff and students. it is open till late hours and serves healthy and hygienic food at affordable prices. The whole ambiance of the cafeterias is so soothing and delightful and has become a place for relaxation and discussion for the students
Physical Education and Sports is one of the important yardsticks and also an integral part of education. Education acts as well as the provision of resources for the nation and in the construction of evaluation systems in education developments and it promotes the development of physical education in a country. Physical Education is the only profession where you talk as well as play / perform. Physical Education thus consists in promoting a systematic all-round development of the human body by scientific technique and thereby maintaining extraordinary Physical Fitness to achieve one's cherished goals in life.
The institution has an Auditorium to accommodate Seating Capacity for Cultural and various other activities like Convocation, Stage Shows etc. The auditorium is spacious and well-ventilated. This auditorium, which is a regular venue for conferences, workshops, and seminars, has all the facilities to enhance the learning process and is a vast space that serves the diverse needs of quality education.
Other Facilities
Medical
Computer labs
Hospital
OPD
Centre for Community Medicine
Blood Bank
Maintenance Engineering Department
Fee Structure for BDS from Al Azhar Dental College 
The yearly fee structure of BDS from Al Azhar Dental College for various medical courses is listed below.
| | | | | |
| --- | --- | --- | --- | --- |
| Courses | Govt Fees  | Private  | NRI Quota  | Others (Q Quota) |
| BDS | —— | —– | —– | —– |
Get in touch with our Experts
To know more about Admission Process and to get Free Admission Guidance!