BDS from Rajas Dental College And Hospital, Kavalkinaru : An Overview
Steps to get BDS From Rajas Dental College And Hospital, Kavalkinaru
Overview
BDS from  Rajas Dental College and Hospital, RDCH was established in the year 1987, as a fruit of the immense, assiduous and monumental efforts of our Founder Chairman Sardar Dr. S.A. Raja. Since then our college proudly has been at the forefront of delivering quality education in India with an illustrious 34 long years of excellence in grooming young and brilliant minds in the field of dentistry and allied health sciences.
      The college is affiliated to the prestigious Dr. MGR Medical University, Chennai and it effectively functions under the governing council of Selvam Educational Trust guided by the proficient leadership of our Chairman Prof. Dr. Jacob Raja – a man of clarity and innovation. The Trust also manages the Sardar Rajas College of Nursing (SRCN) and the S. A. Raja Pharmacy College, which apart from being the sister Institutions of Rajas Dental College and Hospital (RDCH) also lend research and academic interactive support through the use of common facilities like the Animal house and the Central Research Lab.
      The awe inspiring campus, set in a sprawling 30 acres of sylvan settings, and nestled in the lap of the Western Ghats, is located in strategic access between two National Highways. Amidst the serene and tranquil atmosphere, the Institution provides a realm of peaceful learning, teaching and an aura of healing that relates medical science to nature. In consonance and corollary to such natural endowment the Institution keeps alive its commitment to the environment by use of renewable energy sources by having a 60KW captive solar power plant and use of wind energy as part of the the Muppandal Wind Farm (India's largest and third largest in the world)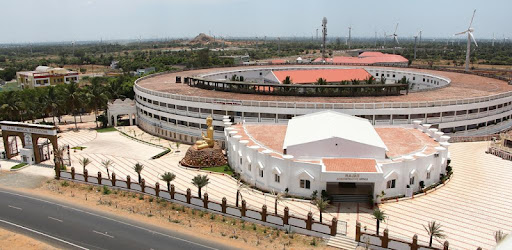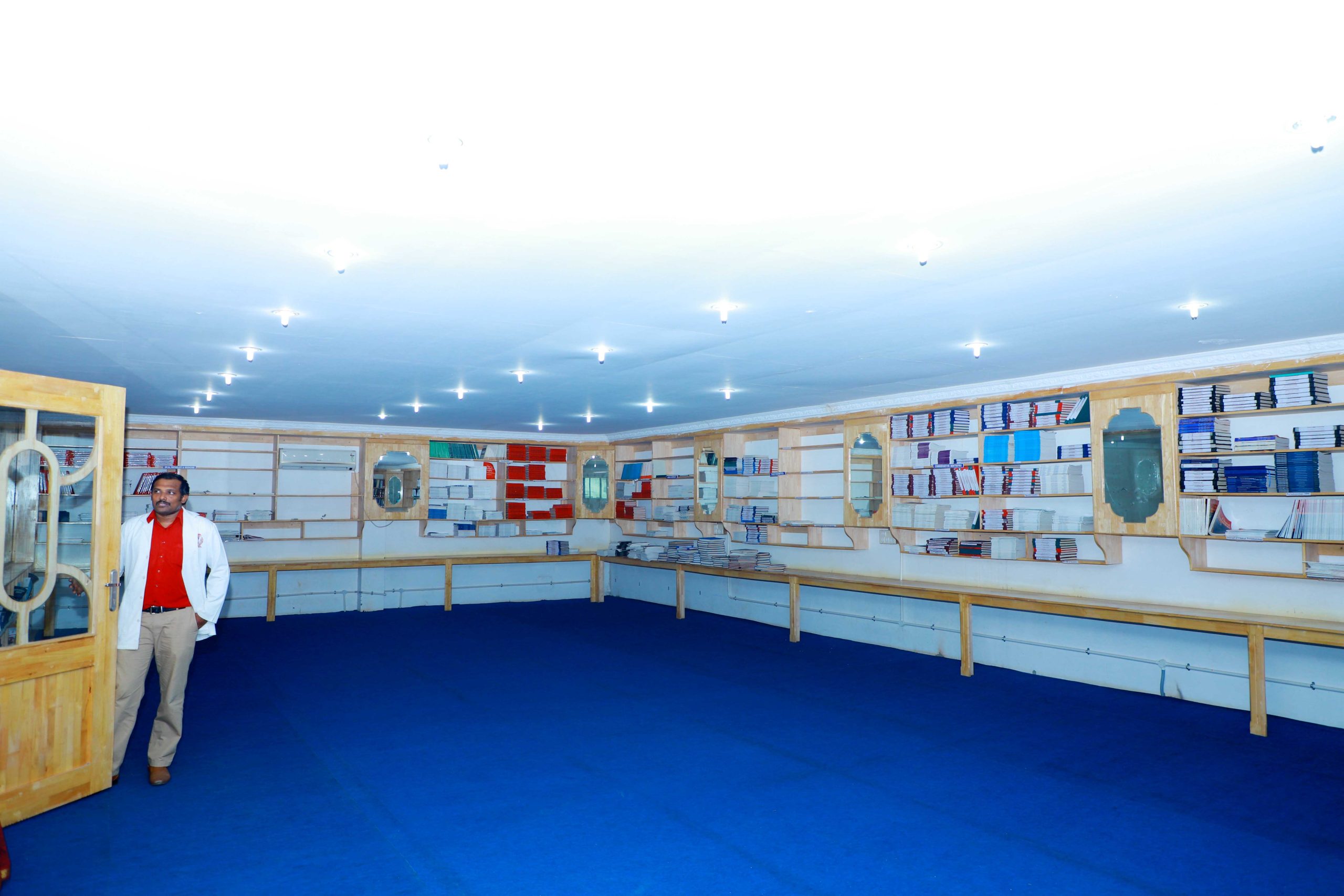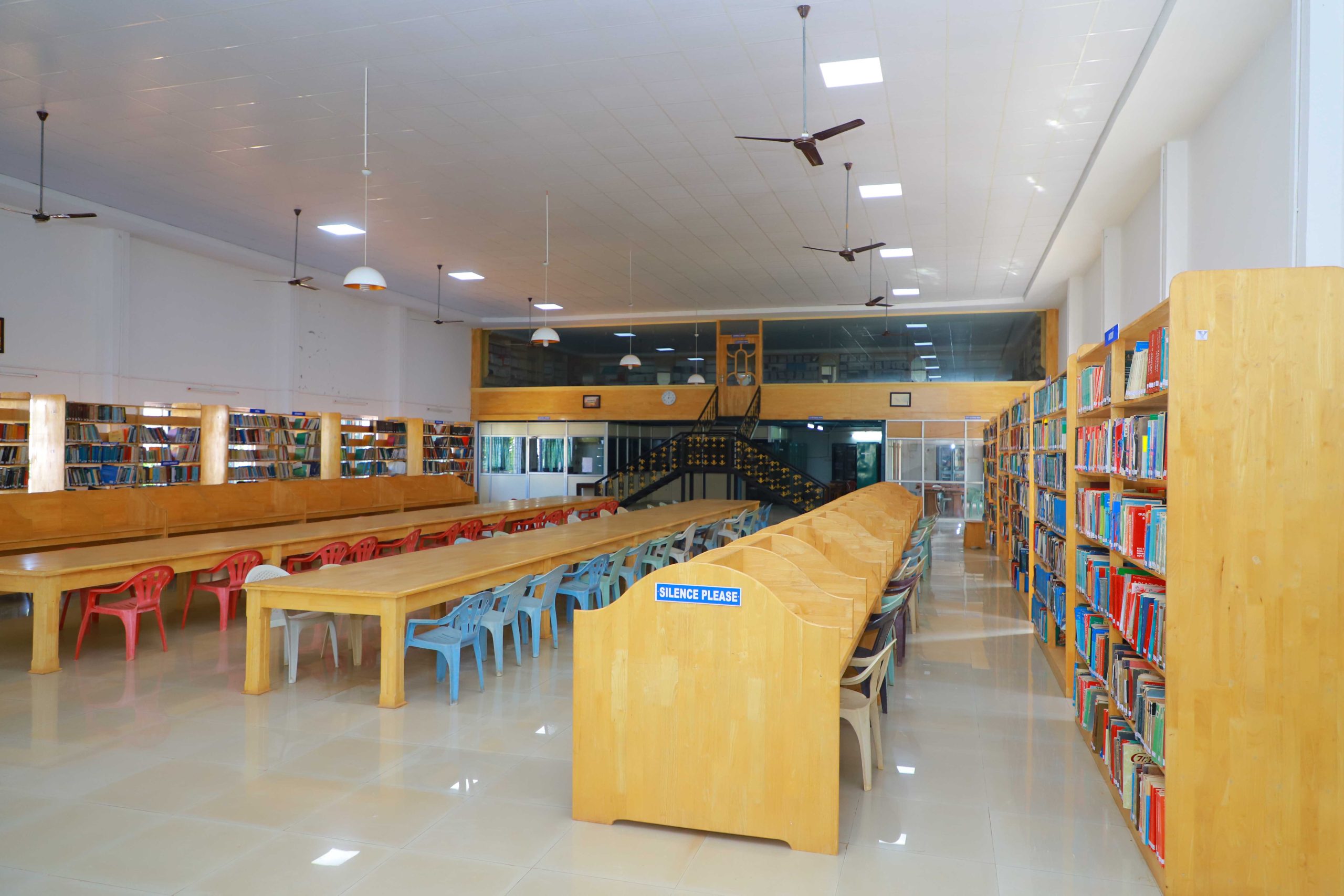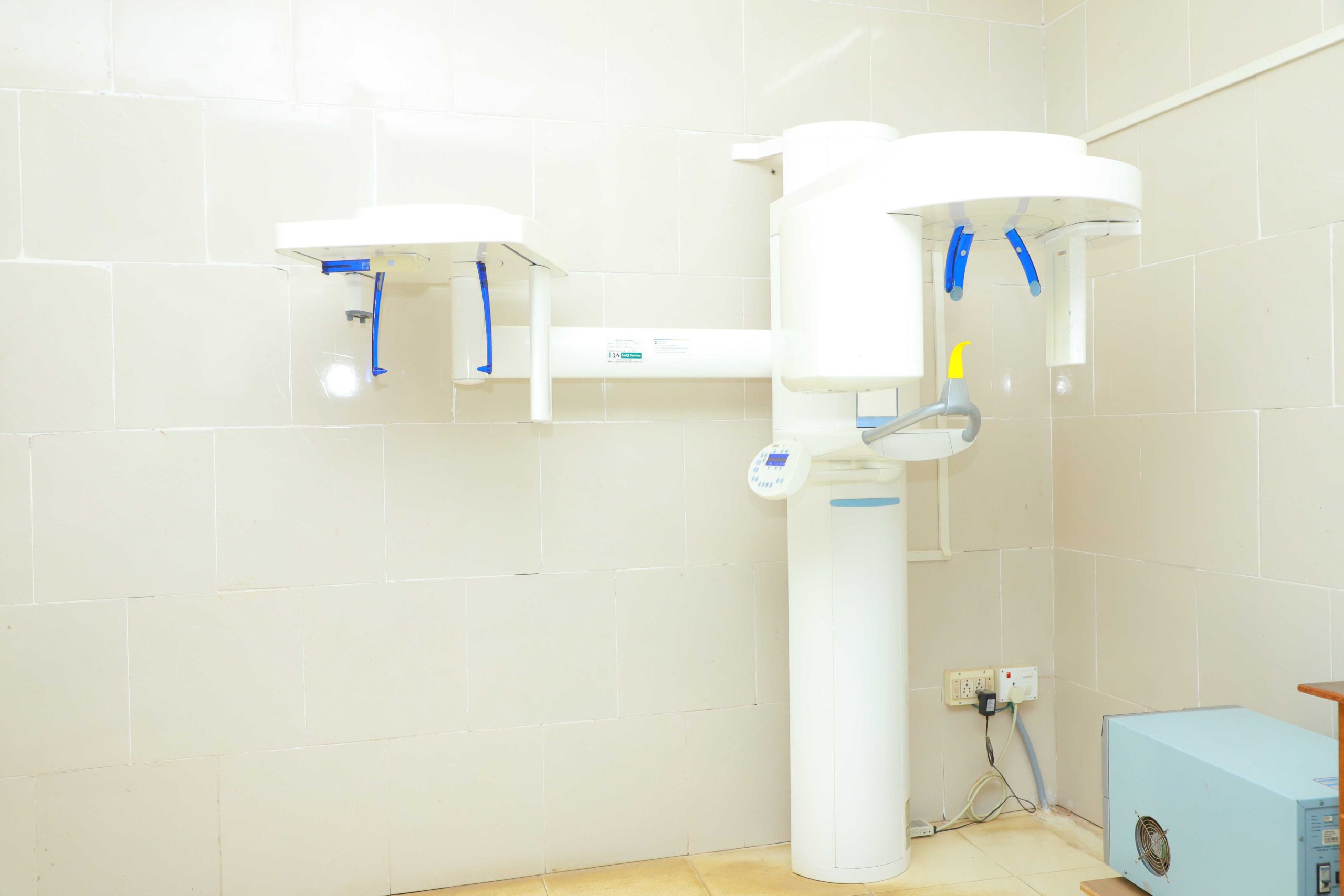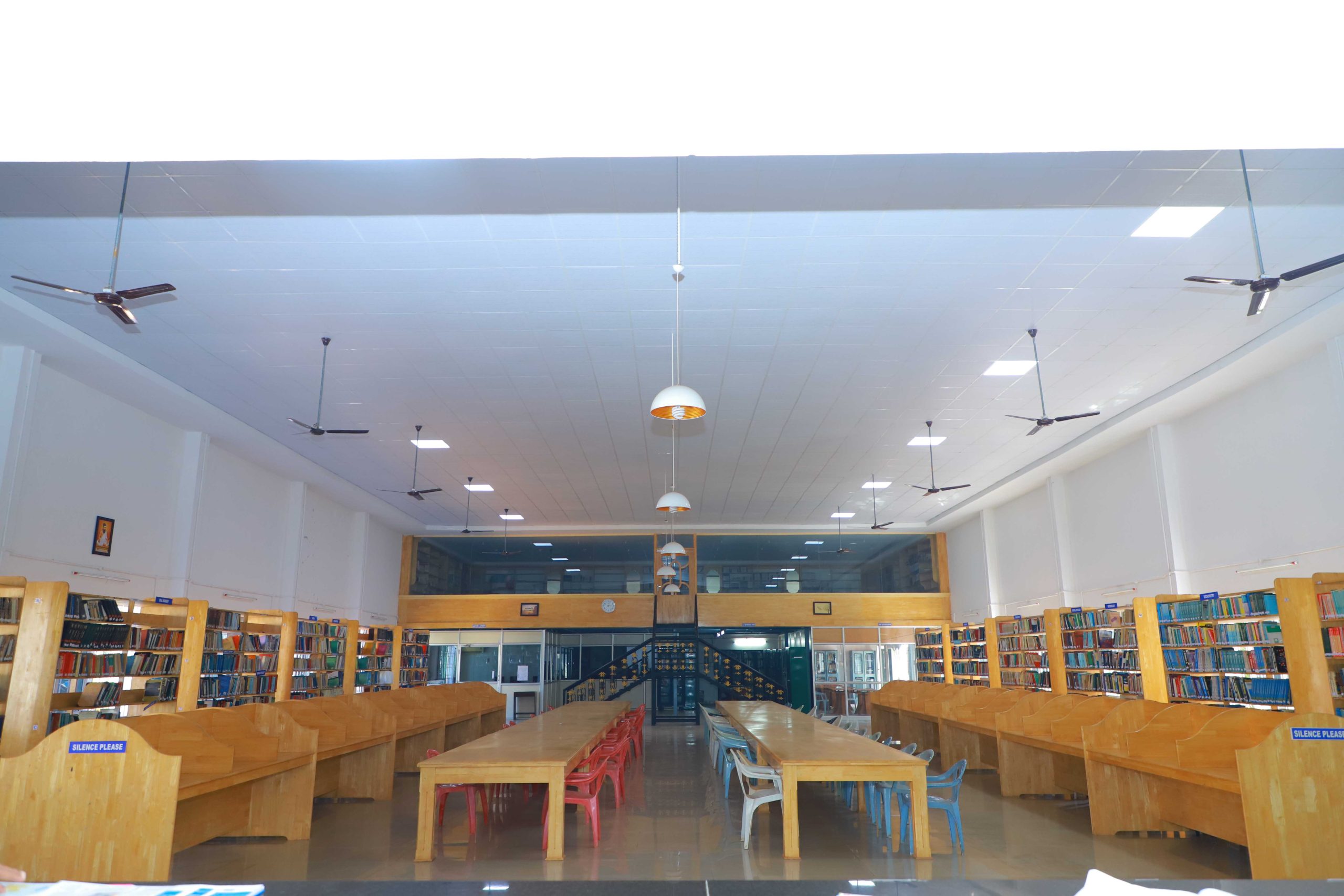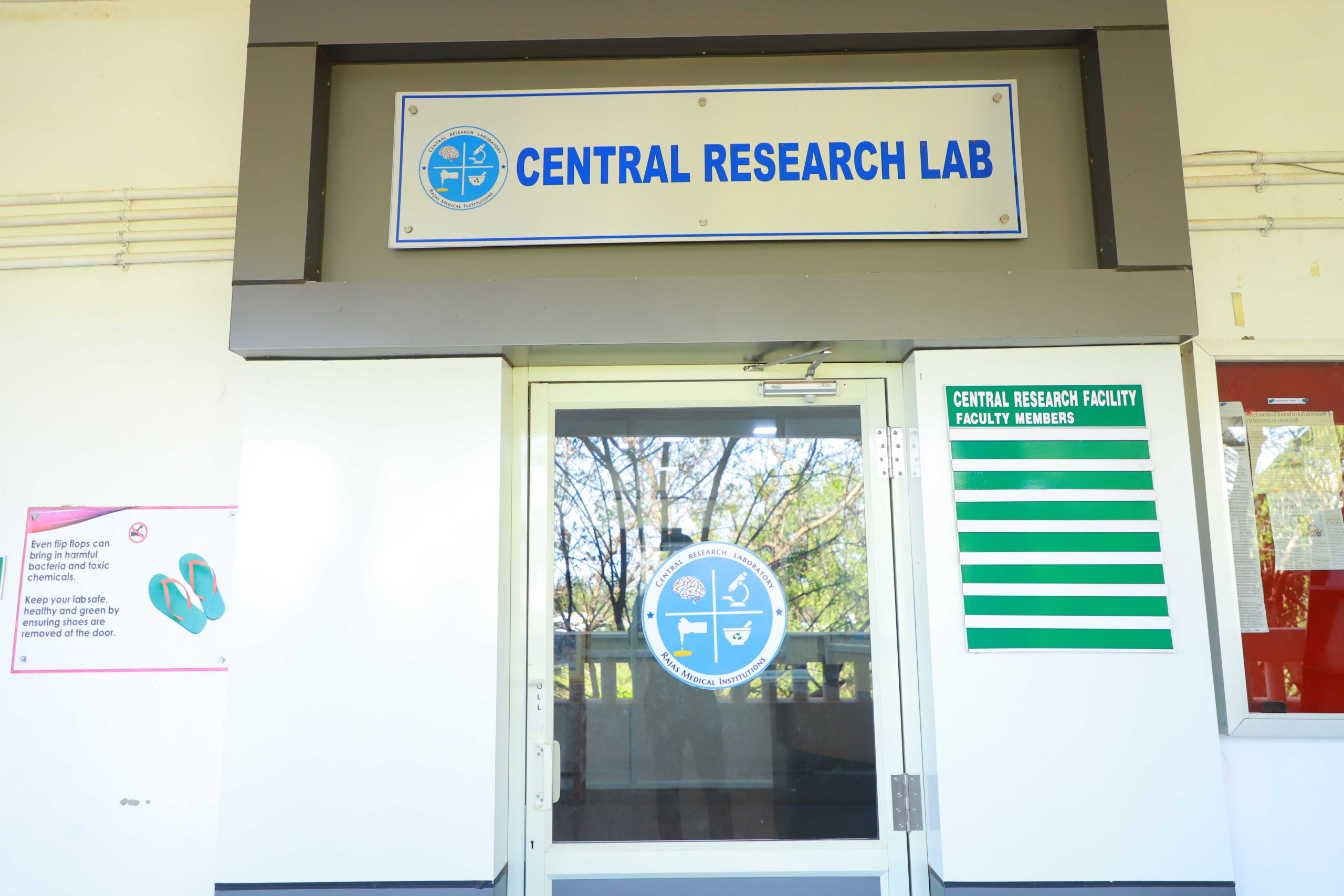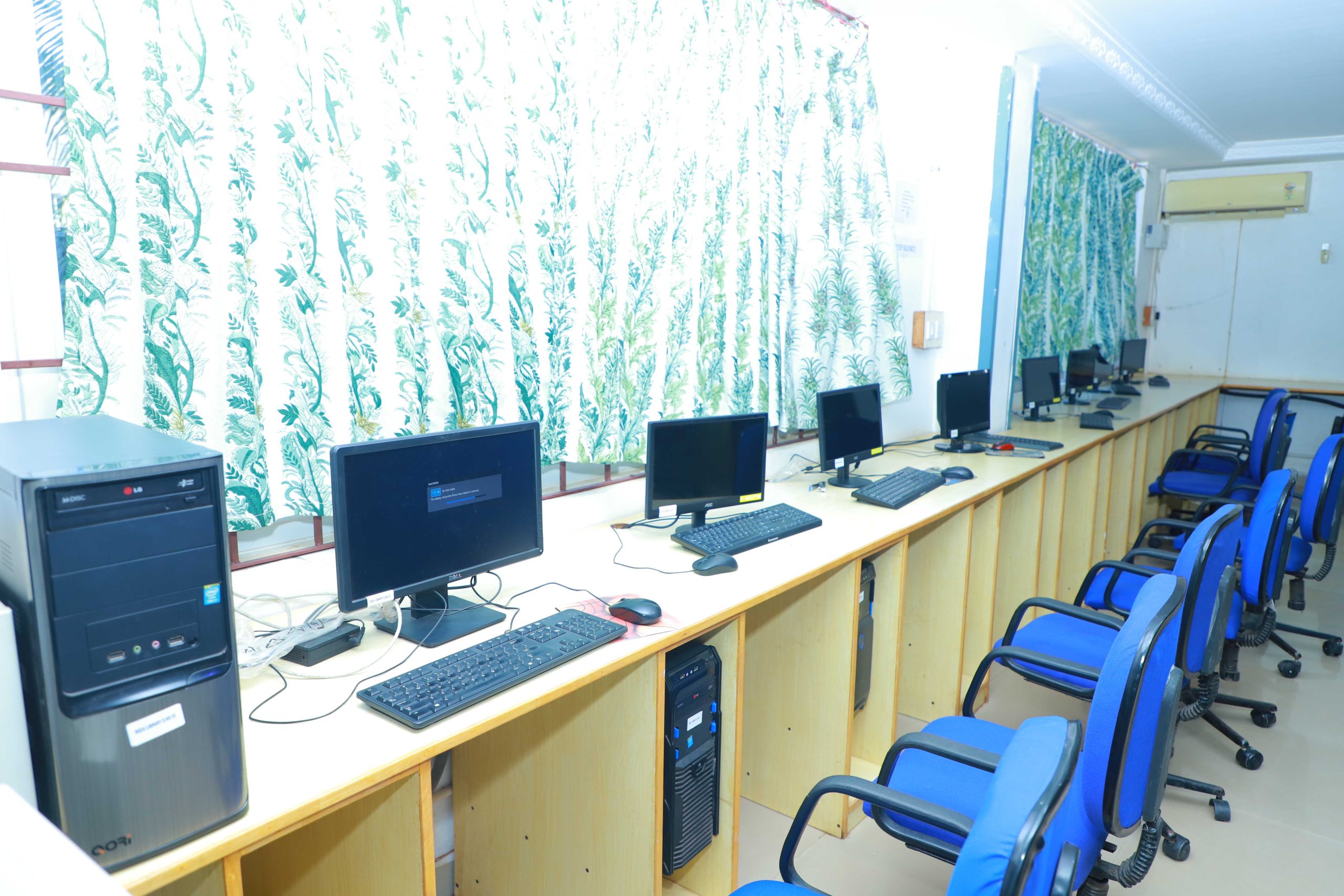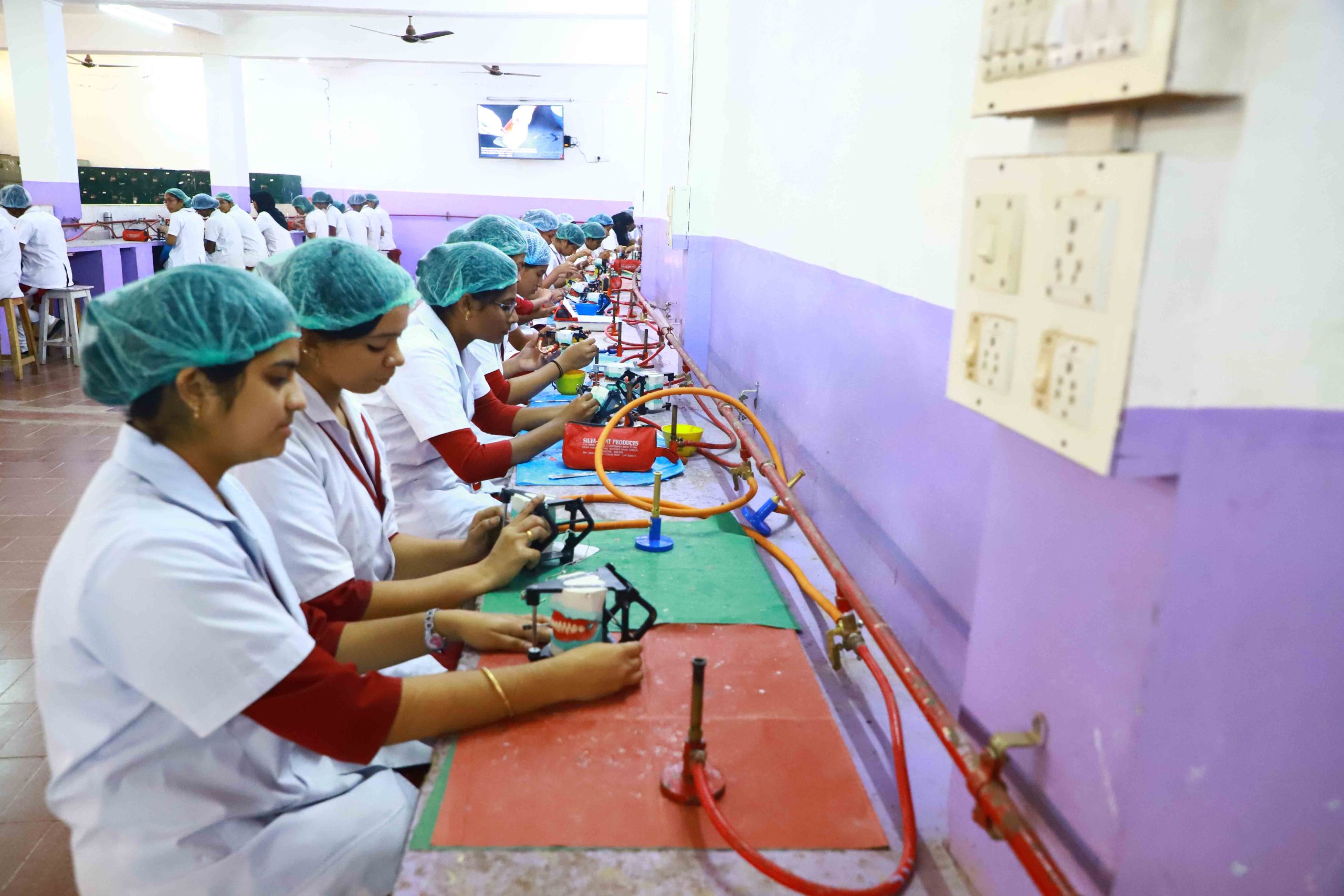 Courses Offered in Rajas Dental College And Hospital
To get BDS From Rajas Dental College And Hospital which provides undergraduate and postgraduate programmes in various streams with highly qualified faculties. .
Bachelor of Dental Surgery or BDS from Rajas Dental College And Hospital
Rajas Dental College And Hospital offers four year BDS course duly affiliated by Rajiv Gandhi University of Health Sciences, Bangalore and approved by the Dental Council of India (DCI).The total duration of BDS course is for 4 years and one year of internship. BDS From Rajas Dental College And Hospital is a good college choice for BDS aspirants. 
Masters of Dental Surgery or MDS from Rajas Dental College And Hospital
The programs are duly permitted by the Dental Council of India and are affiliated to the Rajiv Gandhi University of Health Sciences, Bangalore. The Dental Council of India, New Delhi has permitted to offer Post Graduate MDS courses in the following specialties.
Prosthodontics
Conservative Dentistry and Endodontics
Periodontics
Oral Surgery
Orthodontics
Oral Pathology
Oral Medicine
Get in touch with our Experts
To know more about Admission Process and to get Free Admission Guidance!
BDS From Rajas Dental College And Hospital  – Admission Procedure
 The candidate must appear and pass the NEET entrance exam with the required percentile score to seek admission to the course.
Aspirants must complete the NEET BDS application form and pay the required fee by the deadlines. It is important that applicants carefully read the prospectus before filling out the application.
Following the announcement of the results, only qualified and suitable candidates will be granted access to the counseling process.
Following participation in the authorized counselling procedure, seats will be assigned to applicants based on rank and availability of seats
Documents to be submitted at the time of admission
To get Admission Rajas Dental College And Hospital Admission Under General Merit Category:
All Original Documents along with 3 sets of attested copies.
For UG Candidates
NEET Admit Card
Scorecard or Rank Letter
Class 10 certificate and marks sheet (for date of birth)
Class 12 certificate and mark sheet
Transfer certificate issued by the institution last studied.
ID proof (Aadhar/P.A.N Card/Driving License/Passport)
Eight passport-size photographs
Provisional Allotment Letter
Caste Certificate (if applicable)
PwD Certificate (if applicable)
BDS From Rajas Dental College And Hospital Admission Under NRI Quota:
Documents required for getting admission to BDS From Rajas Dental College And Hospital under NRI Quota: 
10th Standard marks list or pass certificate for proof of date of birth. (Original copy and 3 attested copies should be provided)
12th Standard or equivalent marks card and pass certificate. (Original copy and 3 attested copies should be provided)
Transfer Certificate. (Original copy and 3 attested copies should be provided)
Conduct Certificate. (Original copy and 3 attested copies should be provided)
Eligibility Certificate approved by RGUHS.
Migration Certificate. (Original copy and 3 attested copies should be provided)
Physical Fitness. Blood Group Certificate.
Photographs – 5 Passport Size and 5 Stamp Size.
Proof of Employment of Parent.
Original Passport and ID Proof.
Letter of sponsorship. (Original copy and 5 copies should be provided)
A residential permit from local SP and FRO.
No Objection Certificate from the Ministry of Health if applicable.
BDS From Rajas Dental College And Hospital NRI Quota : Documents Required For MDS Candidates 
Original Copies Of
BDS Certificate.
BDS 3rd Part II mark sheet.
Medical Registration Certificate.
Internship Completion Certificate.
Photo identity proof in the form of a Certificate with an attested photo from the Head of Institution last studied/Copy of Passport/Aadhar Card/PAN Card/Driving License (Self-attested photocopy after verifying with the original documents).
Copy of: Birth Certificate for proof of age (if the date of birth is not mentioned in the HSC mark sheet/ certificate).
NEET Score Card.
Copy of Online Counselling Registration Certificate of Karnataka Medical Counselling Committee (KMCC).
Sponsorship Certificate from State Govt. If applicable.
Passport size Photographs 8 copies.
Rajas Dental College And Hospital Facilities
Rajas Dental College and Hospital   provides hostel facilities to the students and has separate hostels for girls and boys. Students can avail the facilities of  sports facilities, etc. Some other facilities are a gymnasium, auditorium, library, cafeteria, transport facilities, parking facilities  and many more.
The college has a well-equipped library, which houses almost all major book and journals pertaining to dentistry. Other than hardcopies, there is an internet section where students can avail the facility of online journals. An Air-conditioned research section ensures the students to go through the research journals in a relaxed ambience. There is repository of dissertations submitted to various universities of the country that will help the students through their research activities.
Hostel rooms are comfortably furnished for a good stay away from home. Separate hostel facilities are provide for boys and girls in the college campus. The hostel has been providing the students with the following facilities,
Round the clock RO water supply in the hostels for drinking purposes.
Hostel is provided with a spacious dining hall with adequate and comfortable furniture and kitchen with Steam Cooking facilities.
24×7 Uninterrupted Electricity and water supply
Hospital available inside the campus for medical emergencies
Wardens are available for consultation and guidance for the benefit of the students.
It is a multi-specialty Dental Hospital consisting of qualified Professors, Readers and Lecturers in various branches of Dentistry.  All forms of Dental ailments are efficiently handled by the concerned specialists using modern equipments.  The registration and all basic treatments like extraction of teeth are done free of cost.  The number of outpatients attending the Dental Hospital is more than sufficient for the Dental Students, to get clinical exposure & training during their course of study.
Practical Laboratories are available in all basic medical science departments to create a platform for understanding the basic concepts of subjects like Anatomy, Physiology, Biochemistry, Pharmacology, Pathology and Microbiology.
Pre-clinical / Clinical Laboratory
Well-equipped Pre-clinical labs are rendered to facilitate the best learning experience for the students. They are equipped with patient simulators in Prosthodontics and Conservative dentistry departments help the undergraduate students to have hands-on experience of various dental procedures prior to their clinical postings. The pre-clinical Orthodontics lab trains the student to excel in basic and creative wire bendings thereby enhancing their clinical skills. The clinical labs are equipped for preparation and assistance i treatment procedures. Department of Prosthodontics have Acrylic and Ceramic laboratories with the cutting edge equipments.
Central Research Laboratory
The Central Research Laboratory is well equipped to conduct advanced molecular, microbial and biochemical research by our PG students, research scholars and teaching faculties. In addition, advanced histopathology lab is integrated with CRL for research and diagnostic purpose. Animal cell culture lab is included in CRL for different primary cell and cell line cultures to study the positive and negative cell response. Therefore, CRL functioning round-the-clock to provide the research facilities to PG students, researchers and faculty members from dental and basic medical science departments
The spacious lecture halls provide most conducive environment in the right ambience for focused learning. Lecture rooms are air-conditioned and are equipped with ICT facility such as Computer with internet, LCD projector and audio aids. In addition, IntelliSpace software is installed in computers of smart classrooms and smart boards are mounted for an advanced teaching and learning purpose. Intellispace software is designed as new age software, where superior user experience is a key necessity.
A multigym facility with all the modern equipments like electromagnetic Tread-mill etc.available for all the students in the campus.
Sports is integral part during the college life. Student's physical growth along with intellectual growth is vital for development of the student. KIDS promotes Inter-college and intra-college sports events to showcase their talents in sport related activities. There is an indoor stadium as well as extensive space for outdoor sports. Various competitions in all indoor and outdoor games would be conducted during sports-day celebrations.
In addition, our students would be divided into different houses and they would be encouraged to participate in different competitions.
Museums are available in the department of Anatomy, Oral Pathology, Public Health Dentistry for the students and patients to have better understatnding of subjects and to understand the precaution procedures. The museum is upgraded time to time. The museum of Public Health Dentistry helps in patient education regarding oral higeine, benefits of tobacco sessation etc. Museum of antomy department helps for the live demonstration of human specimens and models. Oral pathology museum helps UG student for basic understanding and understanding thereby enhancing their clinical skills.
A full-fledged Transport department functions in the college with buses to provide transport facility to students and staff from various places. KIDS has a fleet of buses which runs through important routes in and around Chennai, Chengalpattu and  Kancheepuram district. Depending on where our students reside, we recommend specific bus routes to provide the best transportation options. This service is offered ensuring a hassle-free and safe transportation. This transport is also used for various educational purposes like visit to local industries, hospitals, etc. 
The food courts are available at the campus for easy accessibility to the students. Our canteen offers hygienic and affordable food. A good variety of sweets, snacks, ice-creams, fruits, fresh juices, tiffin and rice varieties are available. The visitors of are also benefited from the healthy food available at the canteen.
"CK Bakery outlet offers a variety of cakes and pastries, round the clock. It has a very good ambience with outdoor seating facility.
The college has exquisitely built centralized airconditioned Auditorium with ample seating capacity to accommodate 1450 Persons. The Auditorium is very much outfitted with the contemporary state_of _the_art with excellent acoustics facilities. These make it the ideal venue with the perfect ambience for conducting cultural fest, national and international conferences. In addition, a conference Room and sufficient number of seminar halls with air conditioning facility are available in the institution.
Auditorium (Yoga centre)
Multipurpose hall 
Seminar Hall (Edu-sat Hall)
Multipurpose hall  
Other Facilities
Medical
Computer labs
OPD
Centre for Community Medicine
Blood Bank
Maintenance Engineering Department
Fee Structure of BDS From Rajas Dental College And Hospital
The yearly fee structure of BDS From Rajas Dental College And Hospital for various medical courses is listed below.
| | | | | |
| --- | --- | --- | --- | --- |
| Courses | Govt Fees  | Private  | NRI Quota  | Others (Q Quota) |
| BDS | —— | —– | —– | —– |
Get in touch with our Experts
To know more about Admission Process and to get Free Admission Guidance!